Screen9 is a platform for publishing video online. We provide the full set of features in an easy to use package. Screen9 gives you videos that work on any device, detailed statistics, social network connectors, endless integration possibilities and we handle virtually any video format!
See how our customers leverage their business with video!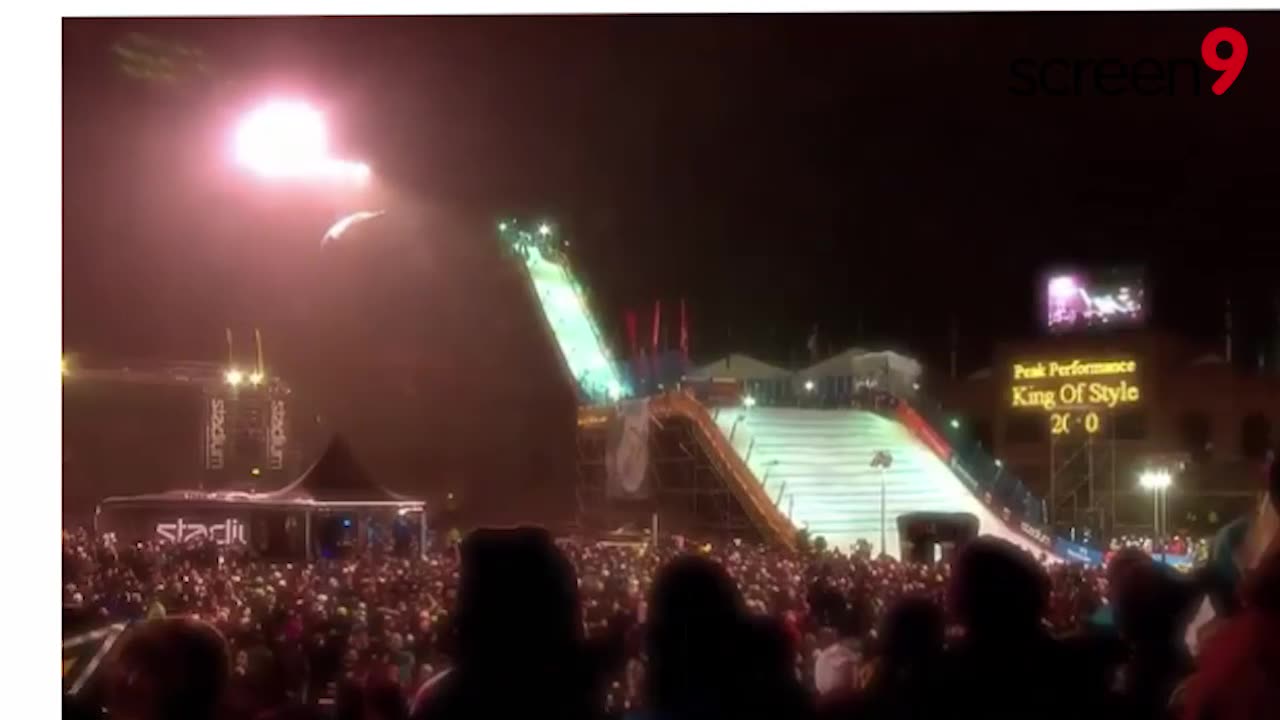 What Customers say about Screen9
Flexible to work with. Works for our colleagues sitting in 60 countries. We use it for both on demand and livecasts.

Screen9 has a good technical solution that was compatible with our systems and the company made a solid impression in the meetings we had.

Featured Customer
Learn how Screen9′s customer Electrolux uses video to improve internal communication.

Have a look at our reference customers
Recent Tweets
Meet us and our customer Fritidsresor tomorrow at Reality Check at the Stockholm World TradeCenter - http://t.co/AdBZeKYEXi

We welcome Vytautas as a new member to our Stockholm development team!

Visit us today at "Smarta intranät" at Bygget konferens Norrlandsgatan 11 Stockholm